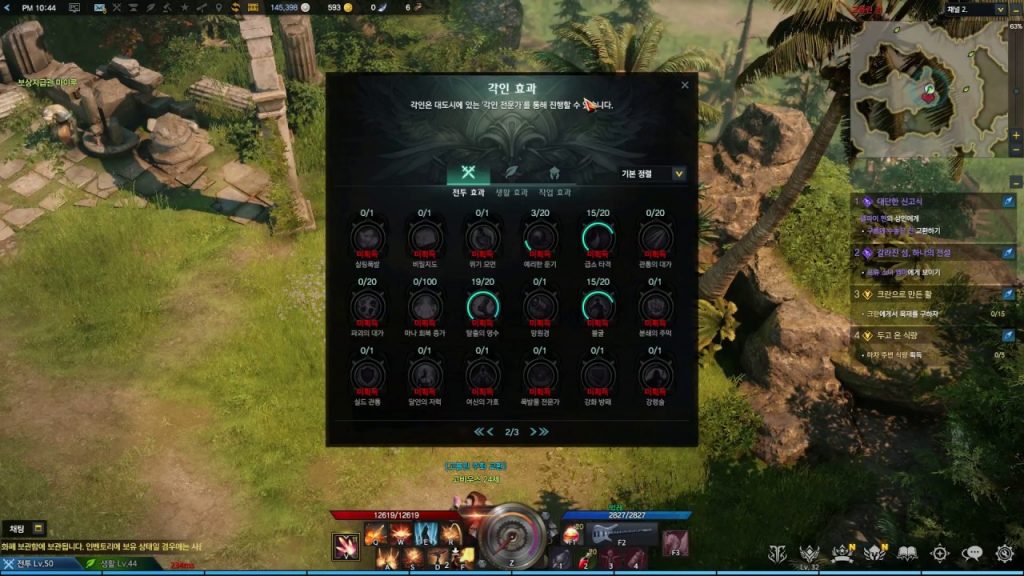 If the player needs to start a new class in the Lost Ark, he needs to get some engraving books so that he can start using the new character class. Engraving is one of the functions that can provide buffs and debuffs to the characters of the Lost Ark, so in the face of countless tasks, side tasks and various mechanisms in the Lost Ark, engraving is one of the functions that players must learn to use, because The buff to this skill is very bug-biting to the player's gameplay. So this guide aims to tell players how to obtain and grow engraving books in the Lost Ark. Players also need to buy enough Cheap Lost Ark Gold in the game to help grow engraving books and build them to the highest level.
Learn to Engrave and Engraving Book Explained
Players will first encounter engravings in the form of engraving books, which you can obtain through roster quests around levels 27-30 in Luterra Castle. When you consume a Engraving Book, you gain one point for learning to engrave for your entire roster, you can view these in the "Learn to Engraving" tab of the roster menu. Engravings are divided into categories of four rarity levels: Uncommon, Rare, Epic, and Legendary. Starting with Uncommon, 20 books are required to "learn" Engraving at this rarity. You can find Engraving Books in most endgame content, including Chaos Dungeons, Guardian Raids, and Island Quests, or purchase them on the Player Market.
How to Get the Engraving Book in the Lost Ark
The main way to get engraved books is as a reward for quests, these can be story quests, side quests, roster quests, or even world quests. Besides the different quests, there are many other ways to acquire them.
The ways to obtain the Lost Ark occupation engraving book are as follows:
Complete the Chaos Dungeon
Complete Guardian Raid
Purchased from island merchants
Buy from event store
Complete the Cube Dungeon
Complete different island side quests
Abyss Dungeon
buy from market
Chaos Dungeon Fragment Exchange Provider
Complete the Shadespire/Fatespire Tower
But by far the most reliable and convenient way is to farm certain quests on multiple characters, or buy them directly on the marketplace.
How to Farm Engraving Books in the Lost Ark
Players can do this by taking quests primarily from the East Terra region to the Tortoyk region, which will guarantee a variety of engravings, including occupational and combat engravings.
The above is the specific guide on obtaining and planting engraving books in the Lost Ark. Players can check out more guides on NF17.com to harvest rewards and equipment in the Lost Ark.